Contact Us
If you have any questions or need support in placing an order,
please feel free to contact us and we will be happy to help.
Call or Fax Us Now
Phone: +34 910961392
Fax: +34 912175693
Customer Service Hours
Monday to Friday
9:00 – 18:00 CET
Want to Know More?
Submit your information and we will contact you.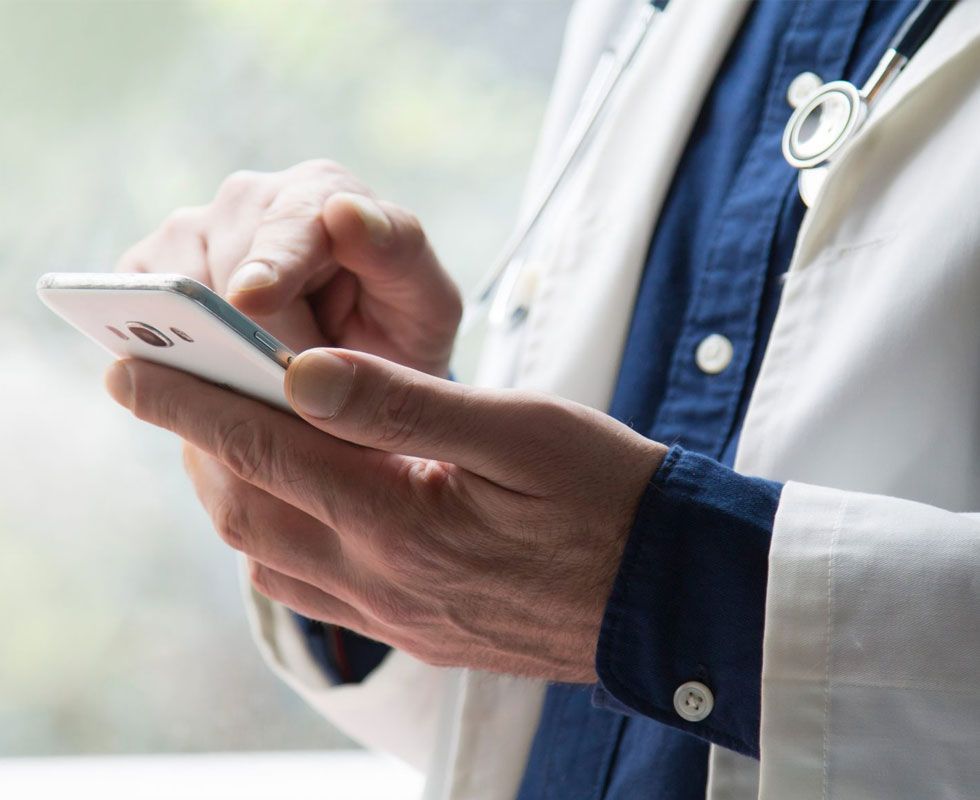 For questions or comments, please contact us by phone or through the email contact form. Glow Health's Customer Service is ready to assist you within 24 business hours.
Leading brands
We work with the leading brands in the aesthetic medicine market.
On Demand
From one unit, in less than 24-48 hours you will have it in your clinic.
LOWER PRICES
We leverage our investment capacity to offer you lower prices.
Traceability
Each delivery is shipped sealed in the manufacturer's original packaging.
The above information does not include all possible information about this product and is for information purposes only. We offer genuine brand products from the original manufacturer. All brands are trademarked by their respective owners and we are not operated by, supported by, or affiliated with the manufacturers of these products.
VAT registration number: ESB88536941