ABOUT Us
Know more about Glow Health.
We are a group of professionals with more than 30 years of experience in the world of medical supplies, with a great knowledge of the medical-aesthetic market and its demands and needs.
At GlowHealth, we guarantee very competitive prices on genuine branded products. Our customer service provides you with an overview of your history and tracking of orders and billing information. We help your business have the highest quality products and guarantee at unbeatable prices, without having to buy large quantities of product.
Our motto is to personalize the offer and the attention to our clients.
Mission / Vision
Glow Health's Mission  and Vision
MISSION
At Glow Health we understand that small centers are at a great disadvantage compared to large centers, and we intend to give them a safe option of buying top brand products at competitive prices. At Glow Health we also understand that companies in the sector have limitations when it comes to meeting the demands and needs of this type of client.  
VISION
At Glow Health we have focused on solving a market need by solving a problem that exists in it, in a transparent and safe way that benefits users and companies in the sector. We intend to buy the products in the market (country) in which they are sold, taking advantage of our investment capacity to offer competitive prices and serve a profile of clients that companies in the sector have difficulties in adequately serving. We intend to be a new marketing channel that guarantees the traceability and security of supply for this customer profile.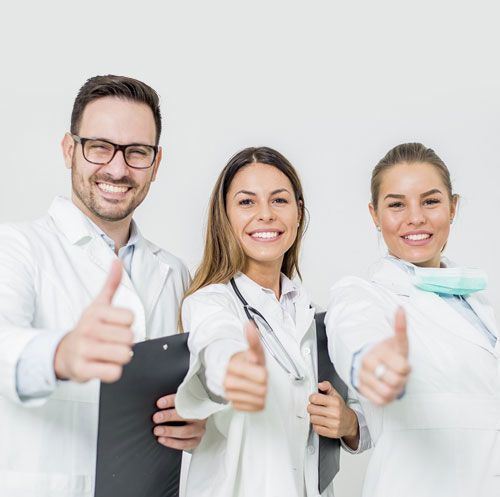 The above information does not include all possible information about this product and is for information purposes only. We offer genuine brand products from the original manufacturer. All brands are trademarked by their respective owners and we are not operated by, supported by, or affiliated with the manufacturers of these products.
VAT registration number: ESB88536941